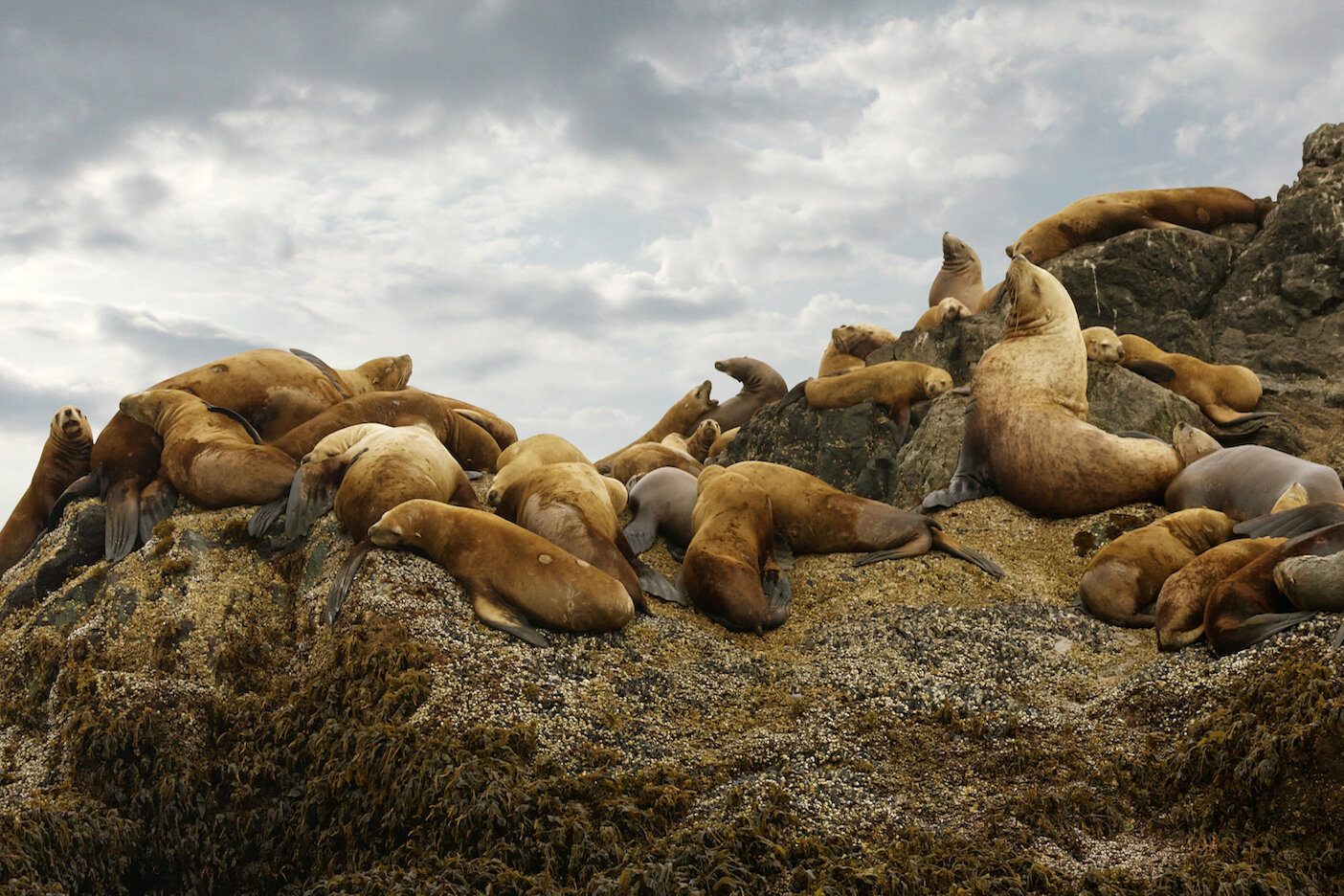 Photography
They say a picture is as good as a thousand words… So make sure every one of them counts.
Make it stand out.
Driftwood offer the widest range of photographic services from a simple, single shot for your social media pages to landscape and event photography.
Whatever the event… whether its public or private, local or overseas, evening or daytime, formal or informal… (or even a little crazy!) there is no better way to capture the feeling and emotions than with professional photographs. Sure… these days everyone has a camera phone, everyone can grab a selfie or two but even the best phones can't match professionally taken images for capturing the feel and memories of an entire event.
Quality media is essential when selling Real Estate. It's a competitive world wherever you're based and average photographs and video will be the difference when it comes to turning your listings into sales. As part of Driftwood Creative, Driftwood Realty Media offers bespoke real estate packages and services specifically for Realtors. Take your listings to the next level with professional photographs, video, floorpans and more.
"With live event photography, catching that killer shot is often down to two things… Making sure you are in the right place at exactly the right moment… and then having the technical skill to capture it - Our experience gives us both of these."
Paul J Andrew - Driftwood's Creative Director