Event Production
Whatever it is, the way your event is delivered makes all the difference.
Make it stand out.
"The answer is yes. Now… What's the question?"
After more than quarter of a century producing and staging conferences and live events across the globe, there isn't much we haven't seen or done!
As a result, the Driftwood team have a pretty unique level of experience when it comes to creating, project managing and producing live events at any level. Whether it's a short, local presentation or an international product launch on the world stage, Punchline have the creativity and logistical experience, plus of course the technical know-how, to present you in the best possible light and lift the pressure away… allowing you to focus on doing what you do best.
It doesn't matter if it's a small, straightforward presentation to a handful of colleagues, an awards ceremony or gala dinner, a sales conference or an international event outside Canada. We will allocate a project manager to work with you and ensure that you're event runs as smoothly and successfully as possible.
Not really sure what you need at this stage? No problem! - Why not contact us just for an informal chat over a coffee? From that we can get a feel of what it is, if anything, that Driftwood can help you with.
Video recording your event - Dinners, Presentations, Sports Events, Live Music, Conferences etc. We can capture the event on video and edit it into the programme length of your choosing.
Capturing the event highlights - Single camera coverage of your event to produce a highlights video. This can be for social media, promotional use or even offered for sale on-line after the event…
Live camera coverage relayed to the large screen or another location - Maybe your event would benefit from the onstage action being covered on camera and sent to large screens, or perhaps you need an overspill area for the audience with a screen in a separate area…
Live streaming your event - Maybe you would like to reach a larger audience and stream your event to a wider audience over the internet…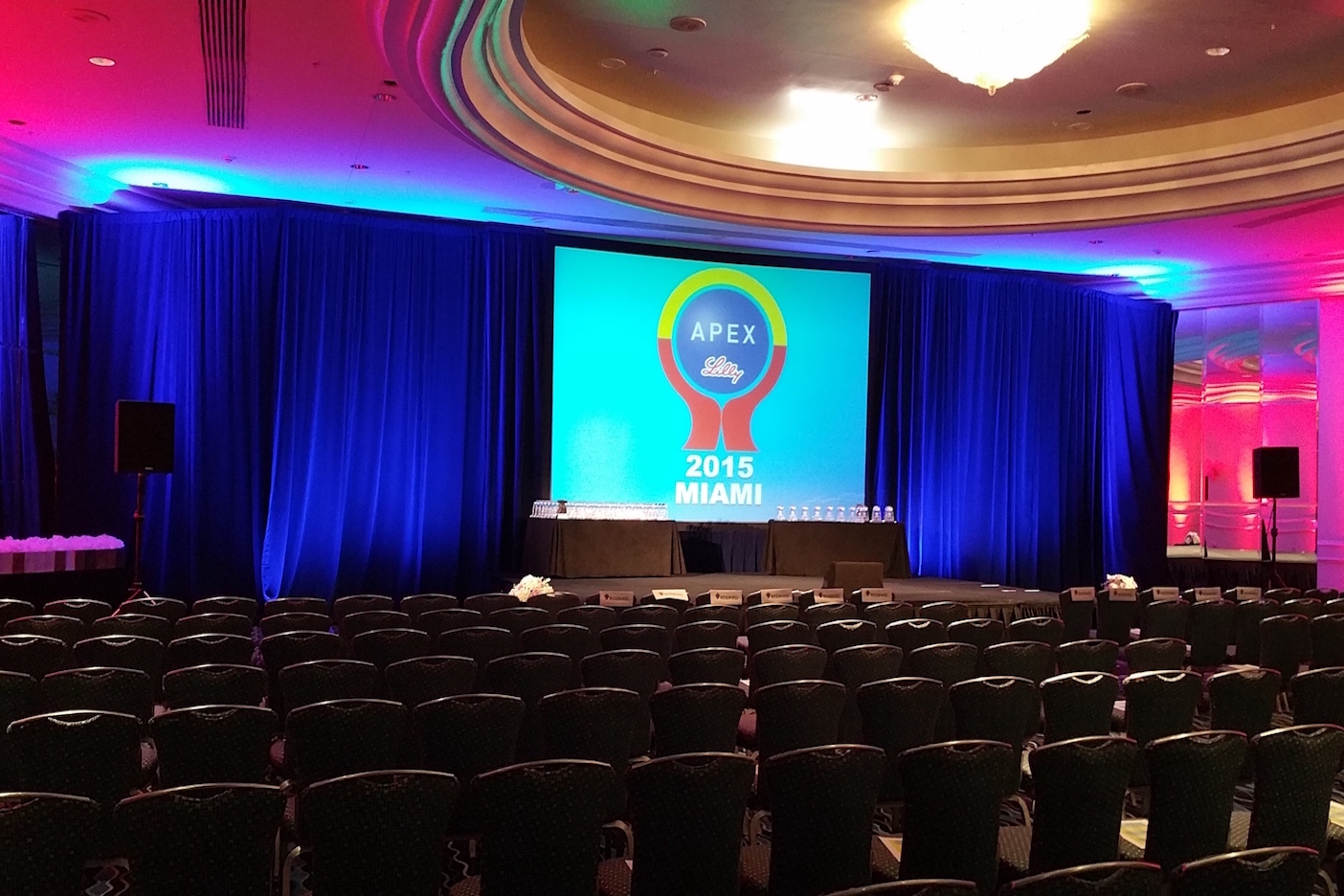 Whatever your event, whether it's a small local meeting or a large scale international event. We will almost certainly have been involved in something similar and will be able to give you that something extra to take your event to the next level.